"Extra" services for a more comfortable stay
Val Fontaine – an authentic fitness and well-being centre: our extensive fitness and relaxation facilities offer you another way to spend your after-ski sessions! Hammam, jacuzzi, sauna, light fitness room, relaxation room and coffee area open every day.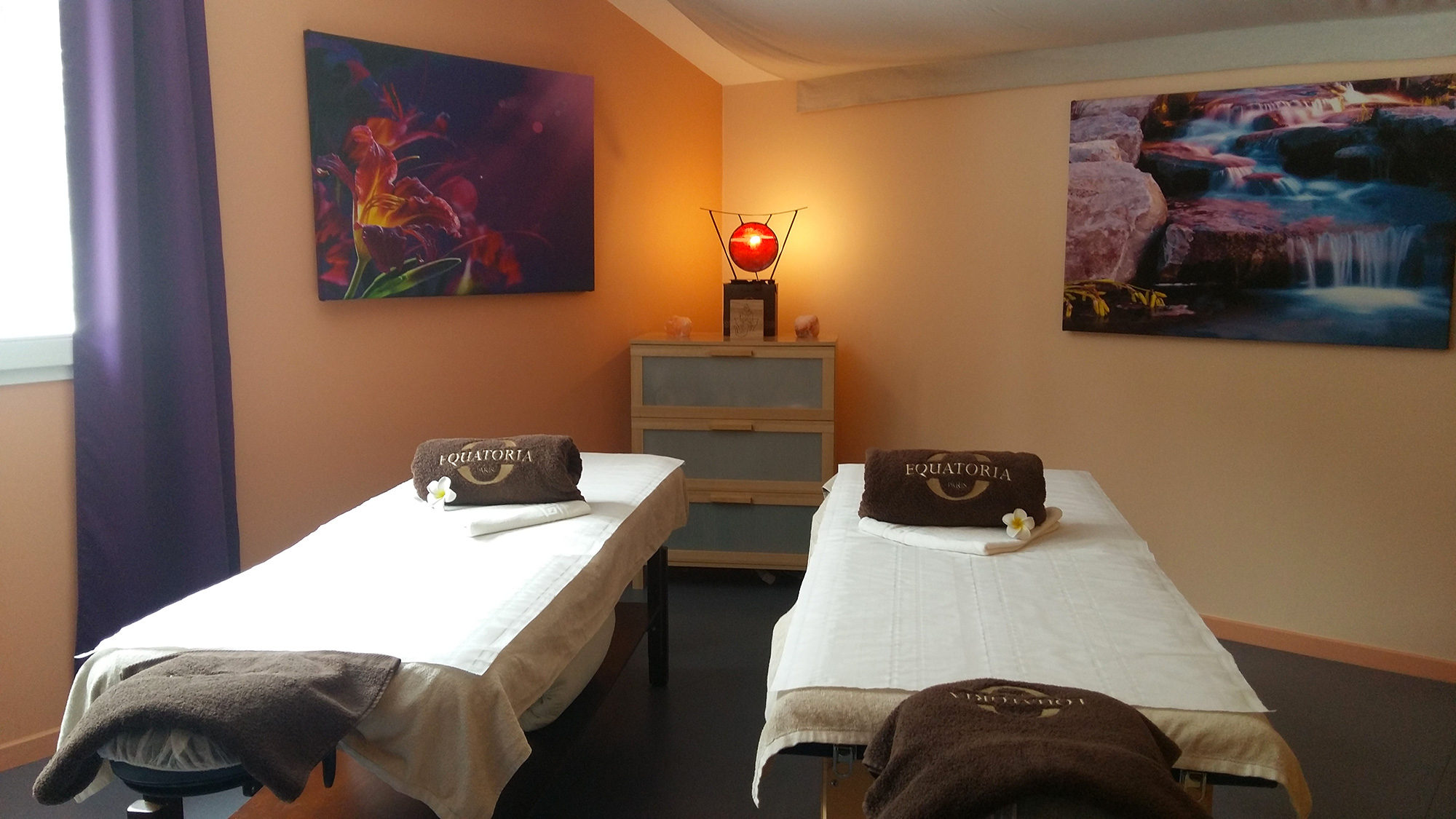 Mini-club for children aged 5 to 12 years, at the CIS. Activities are available from Monday to Friday in the late afternoon, from 5pm to 7pm.
A free transport service to drive your children to their ski lessons organized by the ESF in Lanslebourg (morning and/or afternoon).
Library and reading room: open every day in the main chalet.
The CIS lounge bar with its enthusiastic team: break for crepes when you get in from the slopes, pre-dinner entertainment, mulled wine, evening entertainment etc.
The CIS night club: located in a small chalet on the estate, open two evenings a week with no noise nuisance for those who want to sleep; free entry.
Day care for children from 3 months to 6 years is available at the "La Maison des Enfants de Val Cenis" child care centre not far from the CIS.
There is also a children's club for 6 to 12-year olds with multiple activities besides the ESF lessons.
Detailed information is available at http://www.garderievalcenis.com/